Last Sunday, my mom, sister and grandma threw me an amazingly wonderful baby shower and it was just the best day! They put so much thought and effort into every single little detail and it was so nice to spend the day with some of the closest women in my life. I felt very blessed. Everyone's generosity was so overwhelming and it makes me super happy-teary eyed when I think about just how loved we are and this little princess will be.
Oh, and did I mention that this is the first baby on my entire side of the family and hubs' entire side too? S
poiled little girl alert, right?! Lord help us!
I can't believe that I'll be 30 weeks this week and that in just over two months we will finally meet this little person. I really can't wait. :)
All the little details that they put together! And yes, there were little baby pictures of me framed everywhere. So sweet & thoughtful.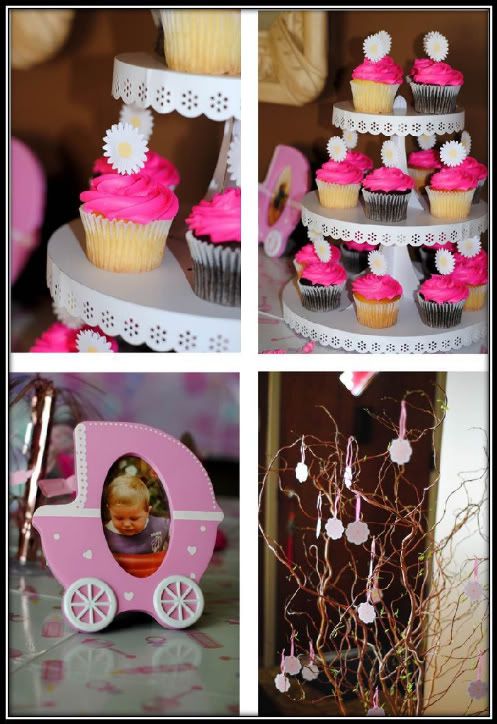 More wonderful details, including pink lemonade and cute party favors.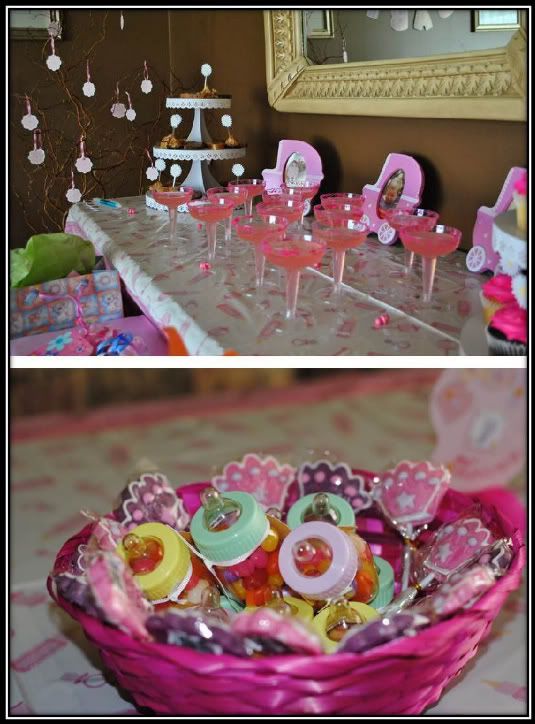 With my two hostesses, my beautiful Mama and Sis!
The beginning of gift opening... and boy were there a lot of gifts to open! We got the majority of our big items, including everything from our baby food maker, to the high chair, stroller and car seat!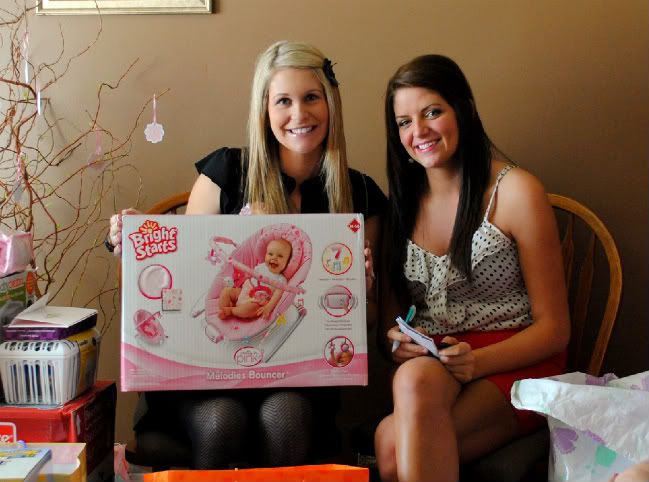 The world's most excited auntie to be!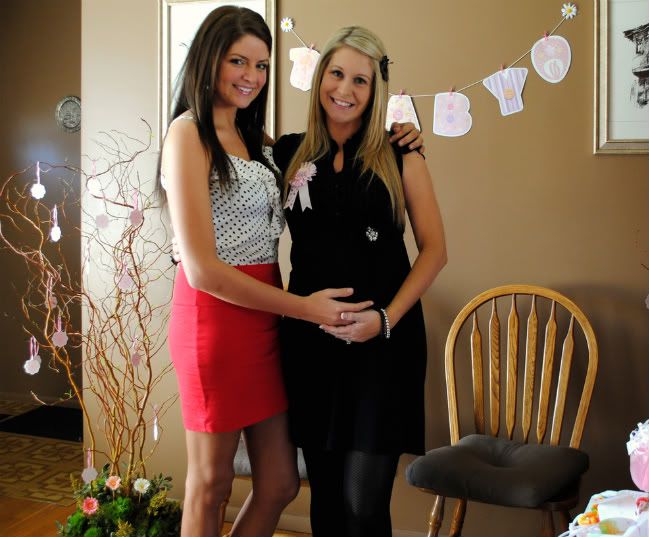 And the proud Daddy :)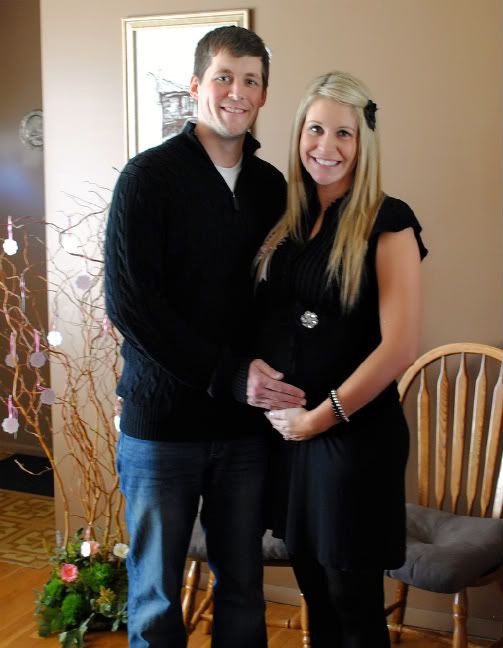 I will try to be back later this week with my 30-week update. Talk about a big milestone!