Football fan or not, Super Bowl Sunday is a great reason to throw a fab party! I have always looked at the Super Bowl as the perfect excuse to invite our friends over for a little fun on an otherwise lazy Sunday! Plus, with wings, dips, cupcakes and super cute décor on the menu, who wouldn't want to come over, right?

Here is what hubs and I are planning so far. We make a great team, if I do have to say so myself ;)
Mmmmm, you cannot have a superbowl party without these!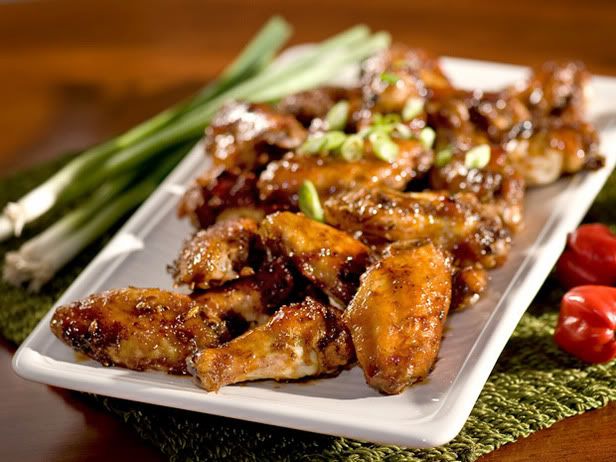 And these yummies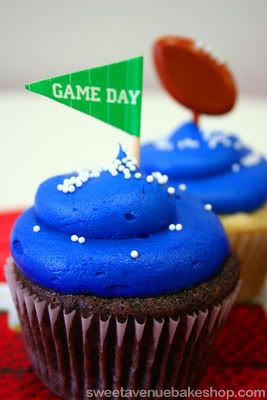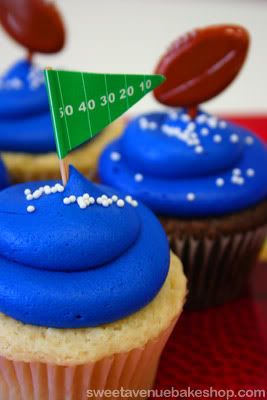 And decor is equally as important as food!

This is the perfect occasion to ditch the old linen table cloths and get creative!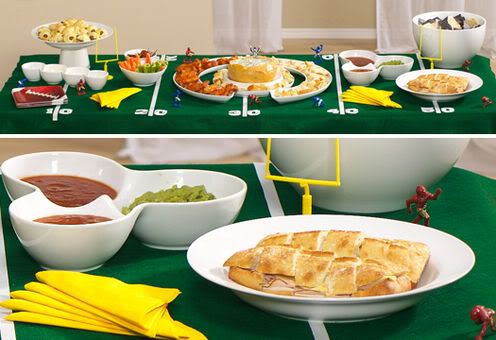 And of course, I couldn't resist all the football themed paper plates and napkins!

We are definitely ready for some football! What's everyone else doing to "kick off" the big game?
Happy Thursday, everyone!