Hubs and I had a great Superbowl weekend! I was in denial all day today that it was over, which is why I am just now waking up from my food coma writing this.

Admittedly I didn't even watch the game (who won?? haha) but I did have an AMAZING time chatting it up with my besties, while the boys stayed glued to the TV. Here are a few pictures I took!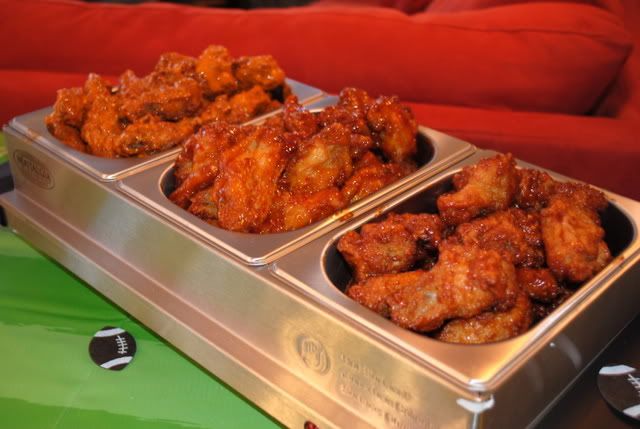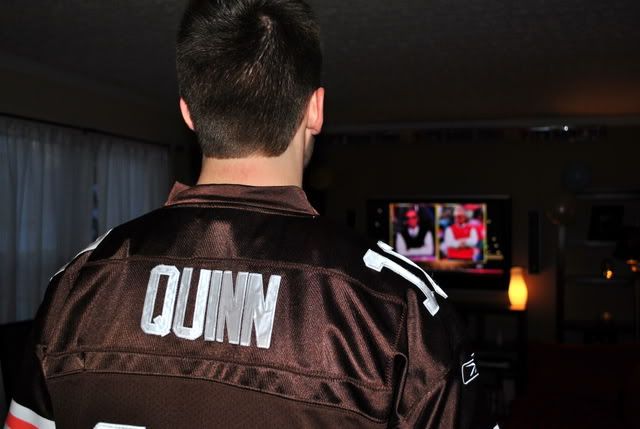 Oh, and I wanted to share with you guys the pictures of our winter wonderland this weekend. We only go around 8 inches, so it was beautiful to look at it and not impossible to drive in (my fave combo)! But I do have to say that I can't believe the snowmageddon that hit the East Coast this weekend! I hope all of you east coasters are staying warm and cozy!




And despite of being so tiredddd today, it's always exciting to come home to some trashy reality TV!

....2 words - 11 letters - 1 wonderfully addicting TV show: THE BACHELOR!

Crawling into bed at 7pm with a big bowl of ice cream and 2 hours of reality TV bliss awaiting me...ahhh... cannot wait.

HAPPY MONDAY!