Each year that I get older, Mother's Day takes on a whole new special meaning in my life. And last weekend as my sister and I celebrated the woman who had selflessly given herself to us every single day, I could not help but just feel so PROUD to be her daughter. My mom inspires me every single day. She is my best friend, biggest supporter and most dedicated fan.
She has spent most of her life working tirelessly to make a better and brighter future for us, and for that I will forever be thankful. Her love, compassion and kindness know no limits. From kissing our every single scrape to always being there to dry our tears, the biggest lesson she has taught us is to know what we are worth and to never settle for less than we deserve. And I always say, that if one day I can be even half as good of a Mom as she has been, I will be be very happy. :)
So (even though this is a little late) I love you Mom! And i know that one cannot choose who their mom is, but if I had to, you are exactly the one I would have chosen!
And now here are some picture from our wonderful Mother's Day weekend.

[my beautiful Mama]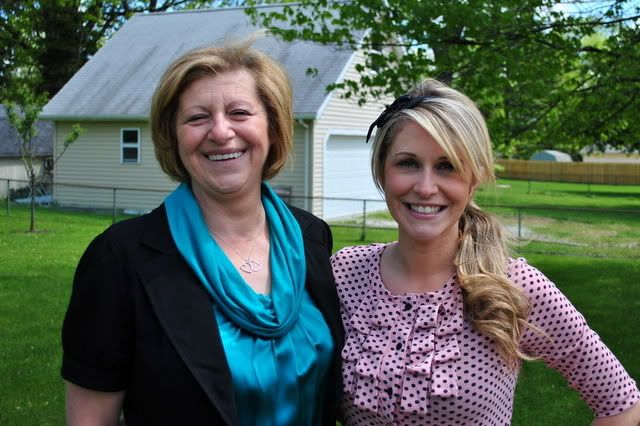 [3 generations :)]



[mom and sissy]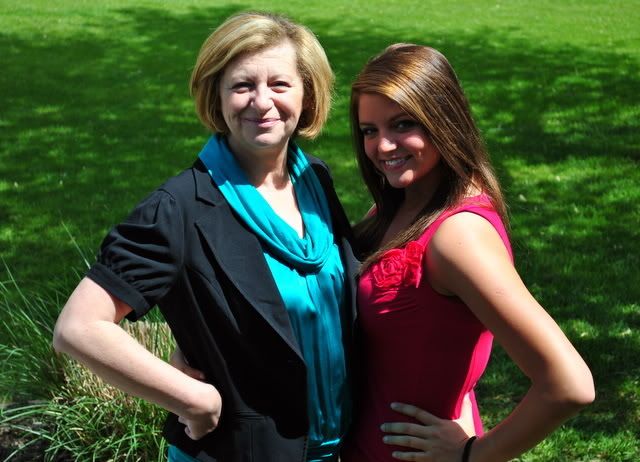 [hubs with his mama in law]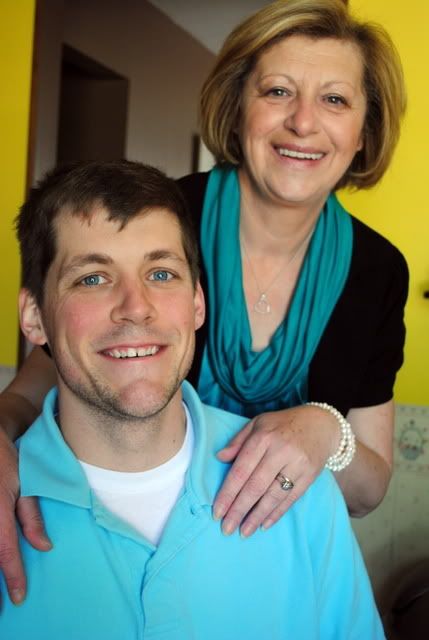 [isn't she the cutest?!]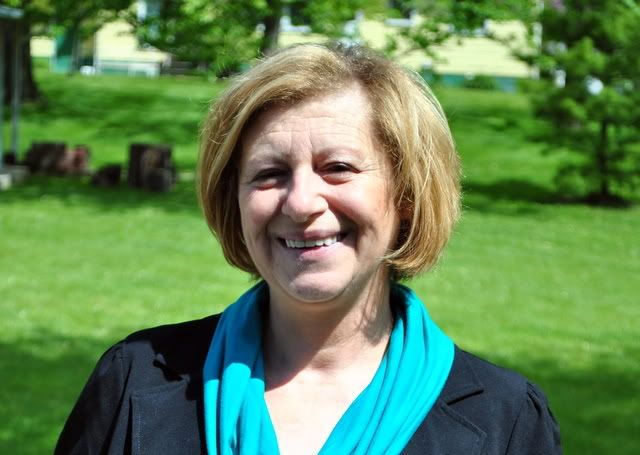 [getting ready to open her gift]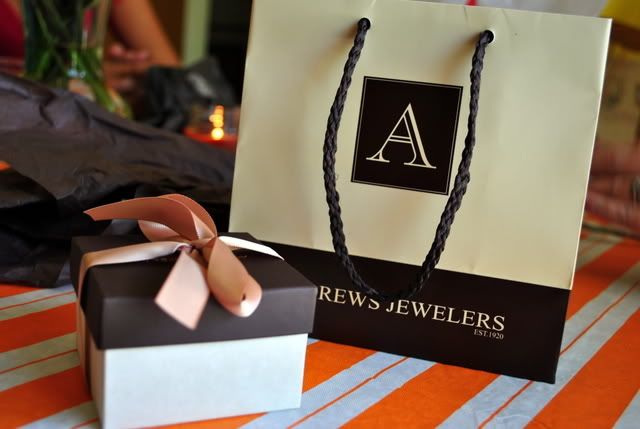 [i think she loves it]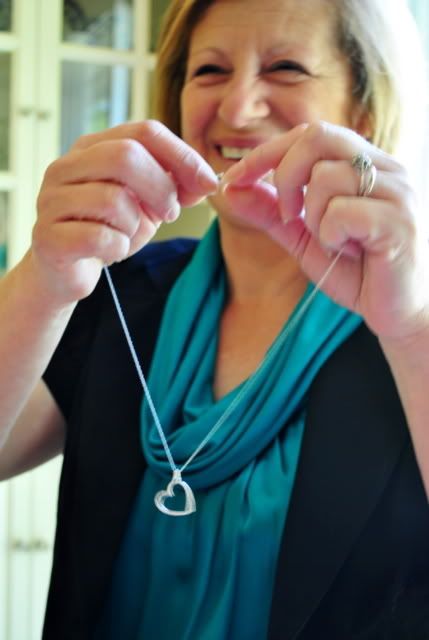 [two hearts <3] href="http://s40.photobucket.com/albums/e228/sexyNcute0921/?action=view&current=DSC_0426.jpg" target="_blank">


[kisses for the most amazing woman in my life]

Hope you all had a great weekend! Happy Tuesday! :)