Today
is my sweet boy's 1st birthday!!! Can you all believe he's 1 already? I sure can't! Charlie has brought us so much happiness over this last year, and I am absolutely head over heels in love with my 14 pound precious little child furbaby. He is the world's sweetest doggie and I am so proud to be his Mama!
And in true birthday fashion, Charlie had a birthday celebration filled with cake, candles, presies and friends! He's gotta celebrate in style. Afterall, he only turns 1 once ;)
Here are some pictures from our weekend birthday celebrations!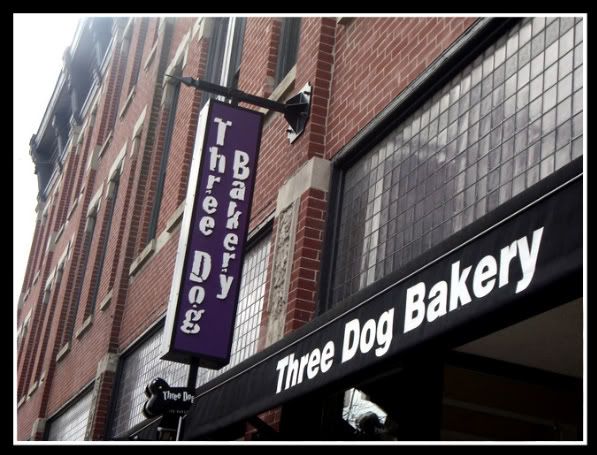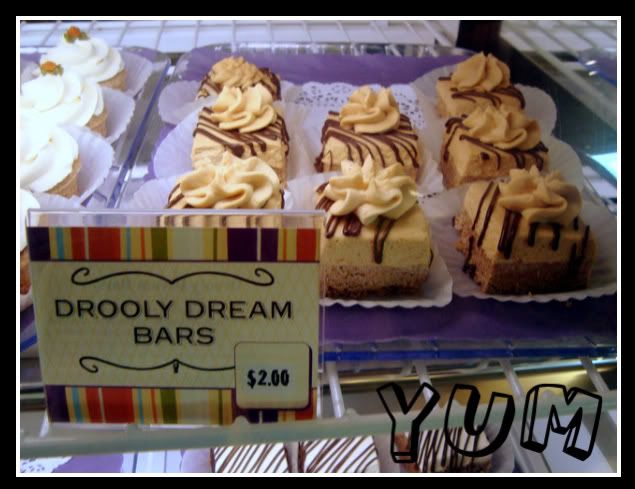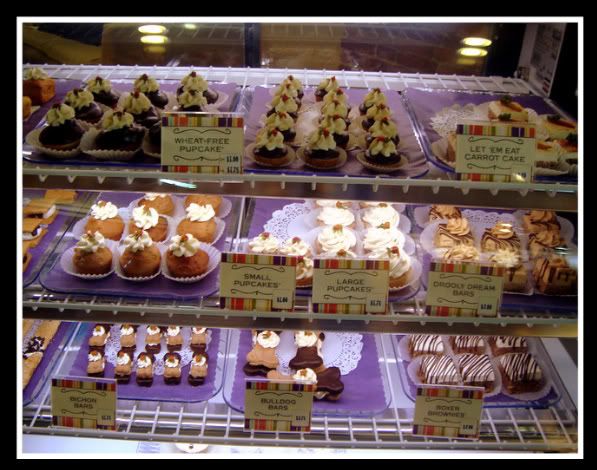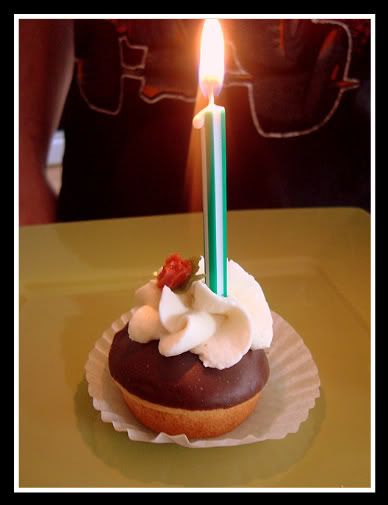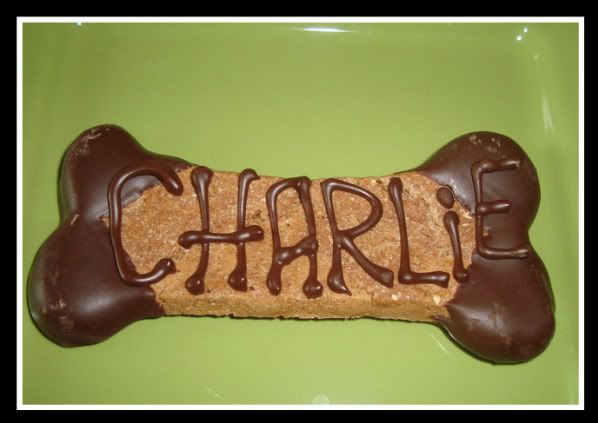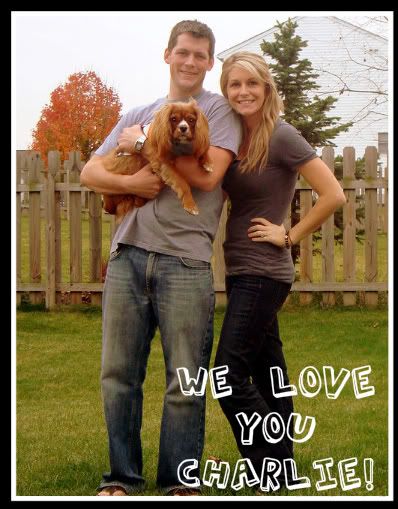 birthday boy all worn out from his extravaganza.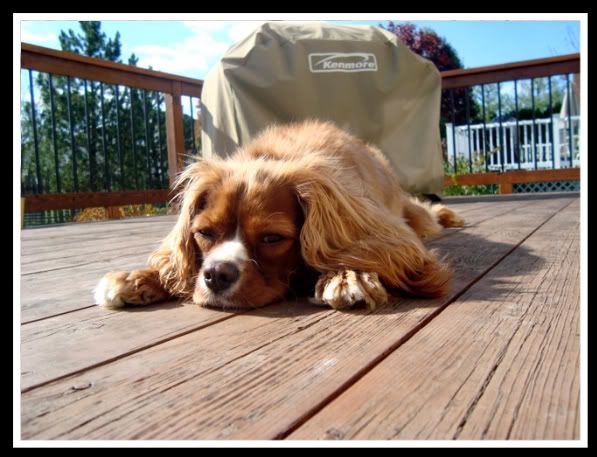 Happy birthday, Char! Your Mommy loves you :-)