It's beginning to look a lot like Christmas, in our house-hoooooooold!
We finally put up all of our decorations and our tree this weekend! This is my very favorite time of the year. :) I love Christmas! I love everything about it, from the promise of snow to decorating a Christmas tree to opening the presents

underneath. I love Christmas music and hanging up stockings and making gingerbread cookies. There is nothing better than cozying up in a blanket, drinking hot cocoa and watching favorite holiday movies! :)
Here are a few pictures from our Christmas-filled humble abode!

[bringing our christmas tree home]

[all decorated!]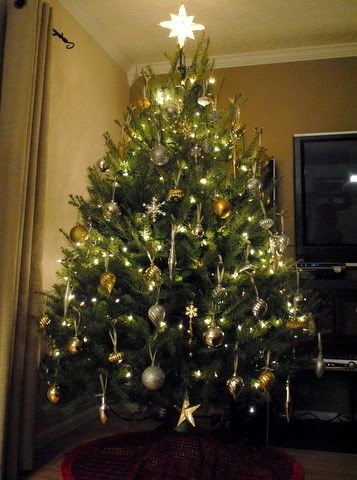 [full view of our living room]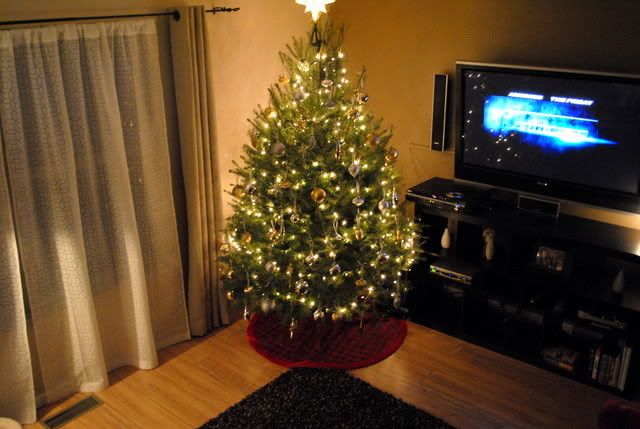 [what are holidays without a starbz gingerbread latte]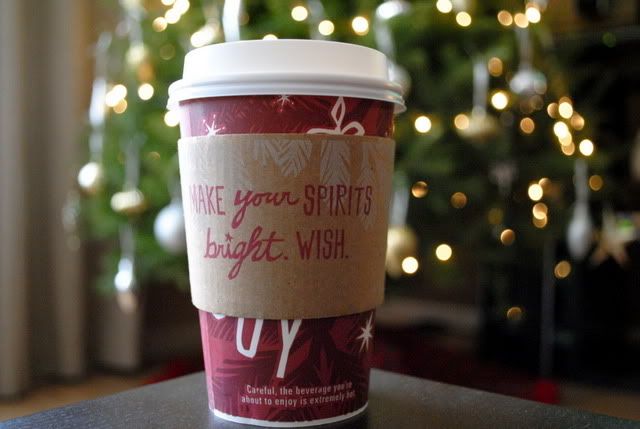 [oh christmas tree, oh christmas tree...]

[worn out from all the decorating]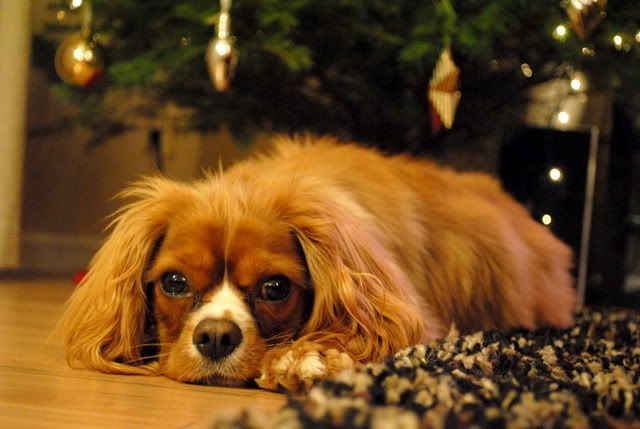 The holiday season is officially here- 18 days!! I am ready for some spiked eggnog. yumm!