And this new camera is SO worth it. If you want a nice SLR but have second thoughts about gettting one, DON'T!

I have no freaking clue what I'm doing and these pictures are already light years better! Take a look at my two cute guinea pigs: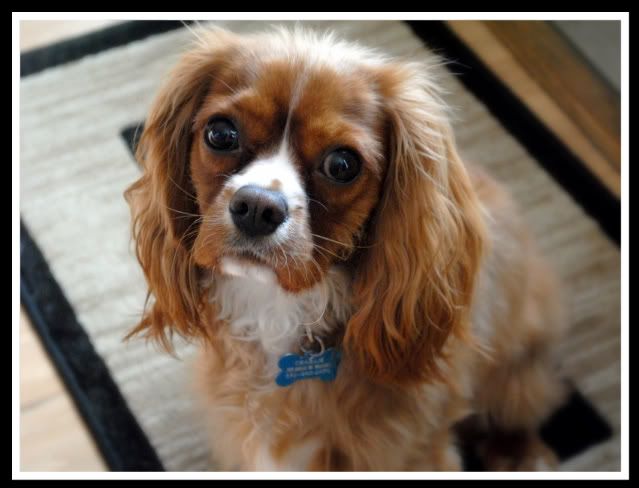 What do you think?
I cannot wait to play around more with our new addition to the family over the weekend. And I hope to actually be able to finish reading my owner's manual and understand the settings so I can finally take it off 'automatic'. And I am SO happy to say goodbye to the blurry/overexposed pictures I used to post :)

HAPPY WEEKEND EVERYONE!