First and foremost, thank you all for the wonderful birthday wishes! You all are fabulous and I love you to pieces! :)

And I started my 26

th

21st year off with a bang! I had not one, but two wonderful birthday celebrations, and my birthday week [yes, i have a week] was naturally filled with a lot of shopping, fine dining and other

fabulousness

.

So,

hopefully

you all can forgive me for not posting in almost a week.
But I did not forget about those Chicago pictures I promised. Our long weekend away was truly wonderful! We did a lot of sight seeing, of course, because they are some beautiful sights to be seen in this pretty city! And I had a blast being an annoying tourist playing with my camera.
We also loosened our belts a couple notches indulged in some mouthwatering food and beverages, including the best deep-dish pizza ever and some pretty tasty beer at the Goose Island Brewery! And to top off our action-filled weekend, we also saw the Blue Man group (awesome show) and went out dancing at a super cool South American restaurant called

Natcionale

27. Not to mention that I also got to spend the entire weekend with our fabulous host and one of my

besties

, Jen!
So, all in all the trip was a huge success! Here are just a few of the 300 photos I took! And I will be back tomorrow to post pictures of my birthday celebration #2.
Happy Monday!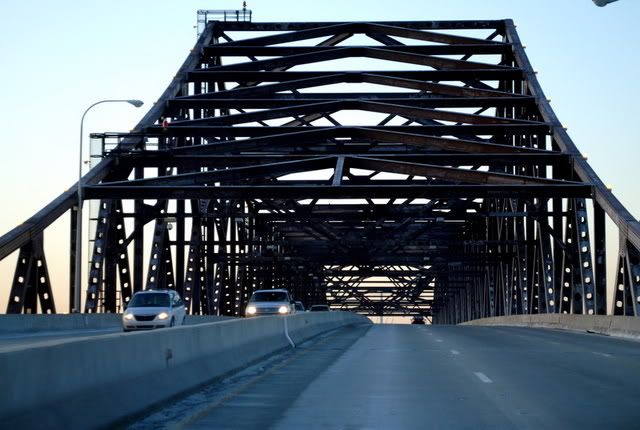 Finally reunited with one of my besties!



Doing what we do best! caffeinated shopping.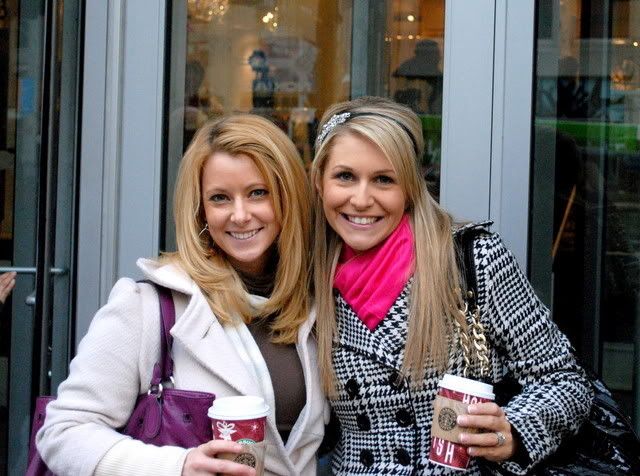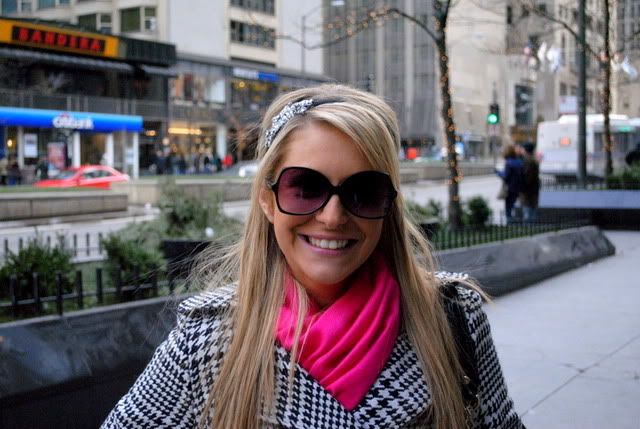 He is so cute!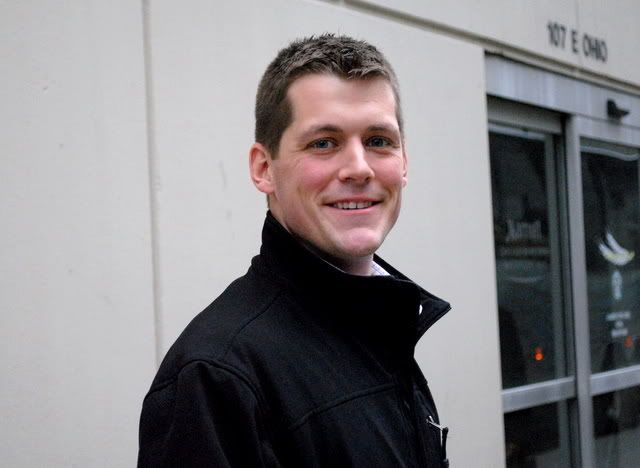 Our wonderful hosts.



Partners in Crime.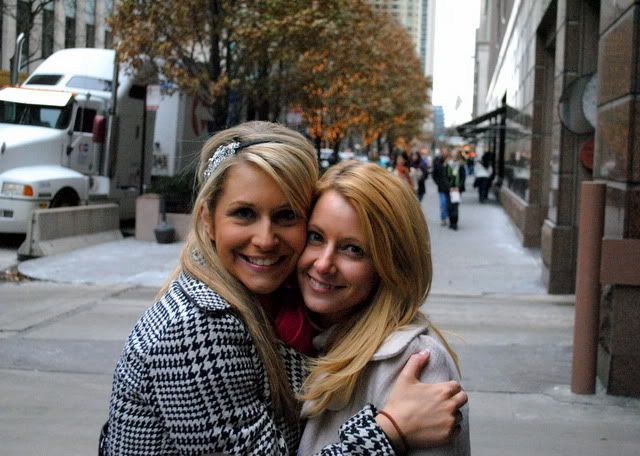 Pure wonderfullness.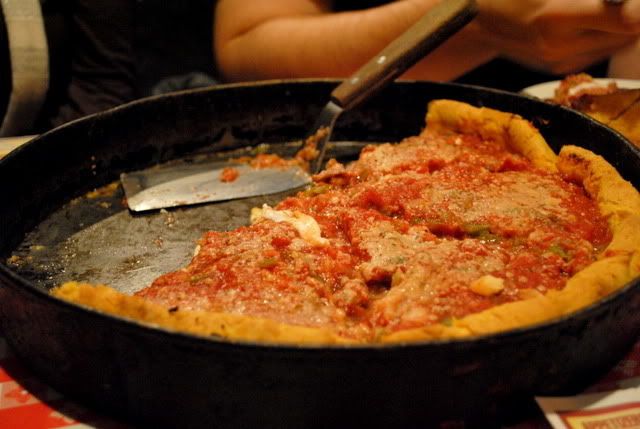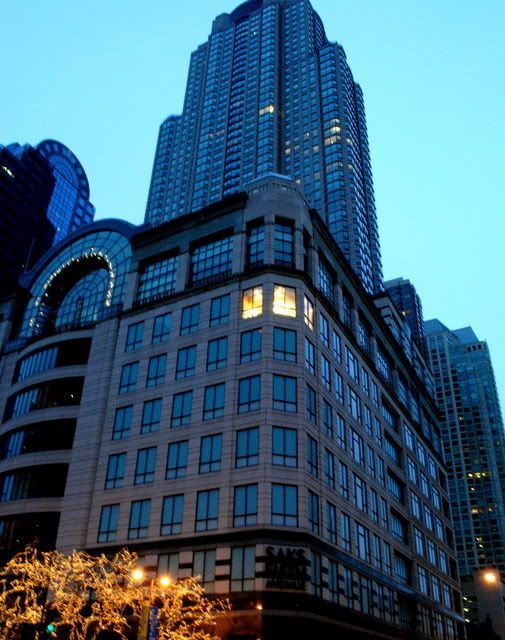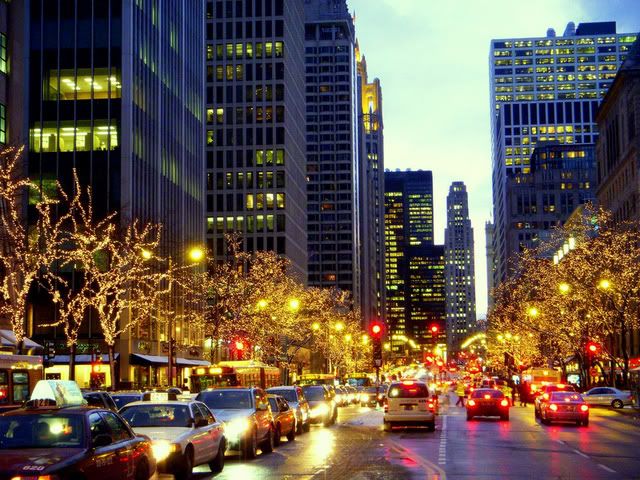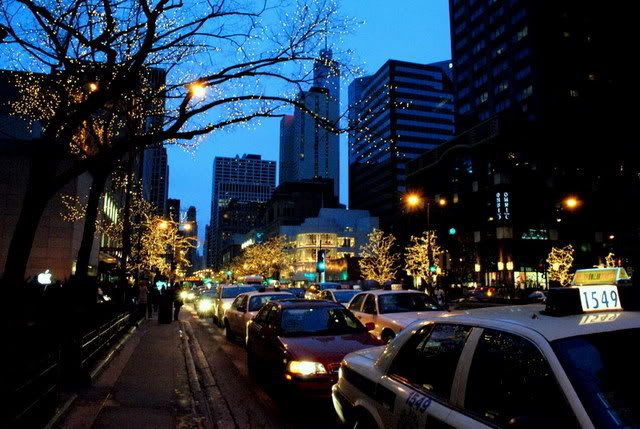 My favorite street.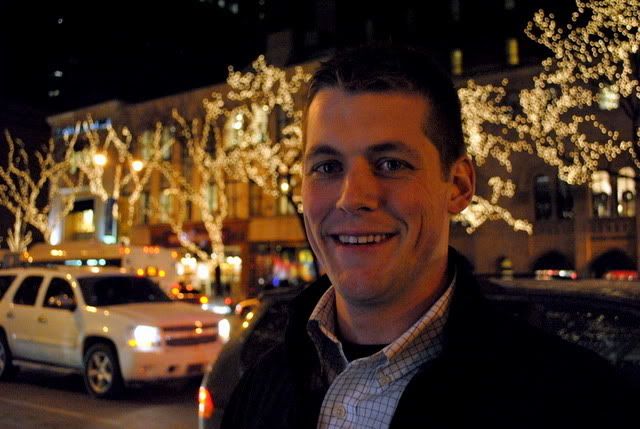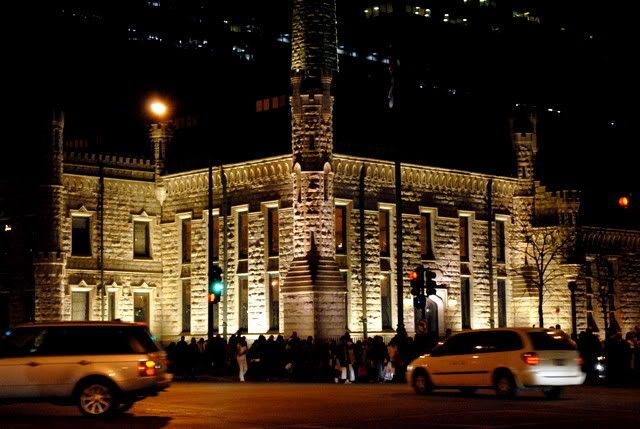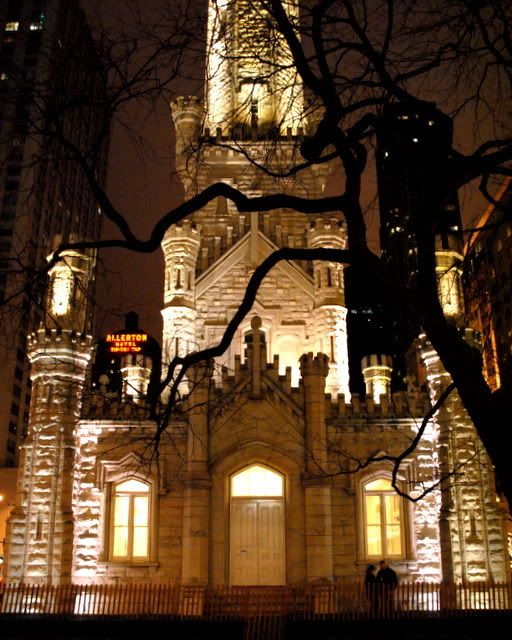 Heaven on planet Earth.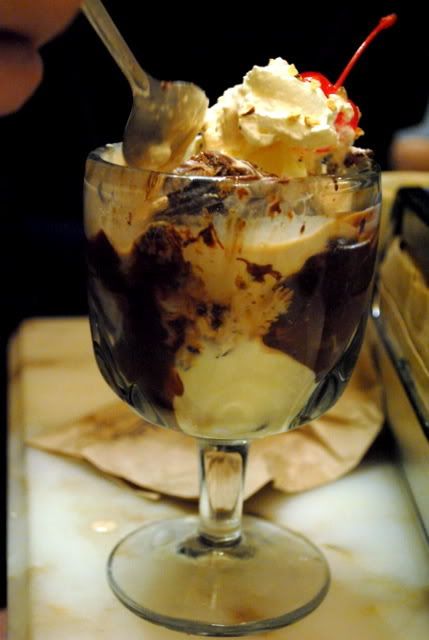 Charlie sightseeing ;)



My two very favorite boys.



Where we got engaged two years ago!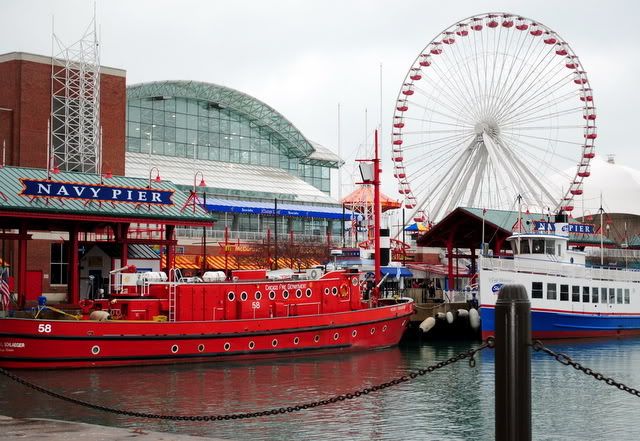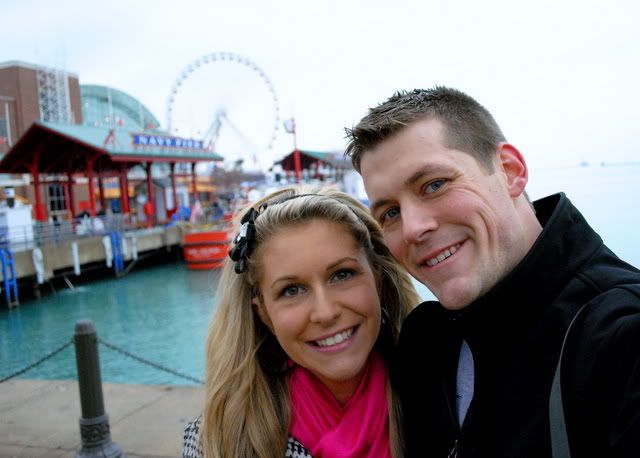 <3 href="http://s40.photobucket.com/albums/e228/sexyNcute0921/?action=view&current=DSC_0778.jpg" target="_blank">