Happy Friday and Happy Spring Weekend everyone!!!
It has been in the high 60s in Columbus all week (thank you Lord) and I am ready to go plaaay in the sunshine! (3 more hours until freedom!)
I have been so busy these last few weeks with work, that I haven't seen my girlies all that much.. So this Wednesday I made it a point to go out with all of my besties and celebrate St. Patty's Day! I
don't have a drop of Irish blood in me but I sure LOVE an excuse to celebrate and, obviously I heart the color green.
And let me tell you w
e had an absolute BLAST! I seriously love these girls with my whole heart!
So here are the pictures from our celebration!
(mmm... green beer!)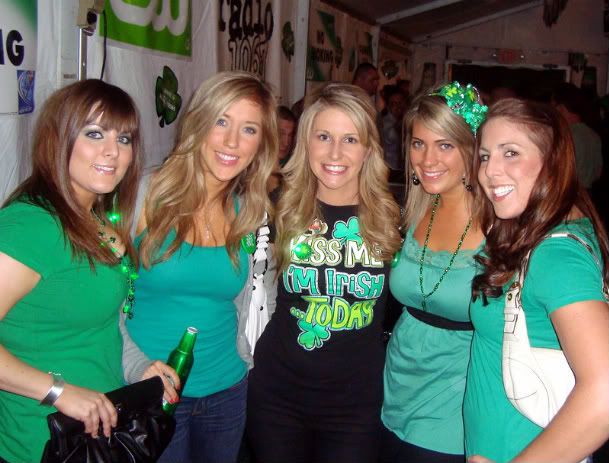 (my beauties!)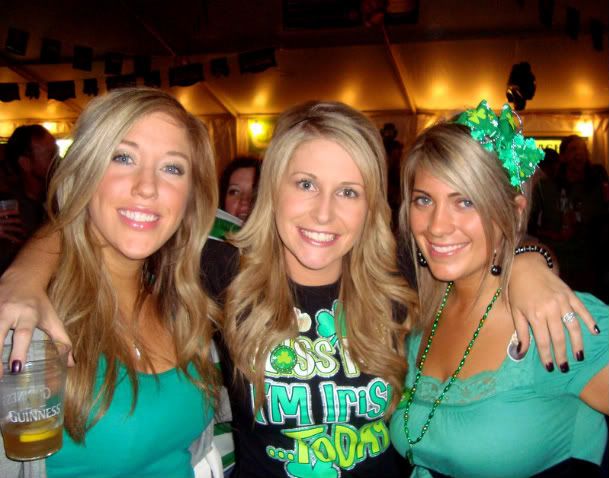 (teriffic T-R-I-O!)
(my bestieeeee!)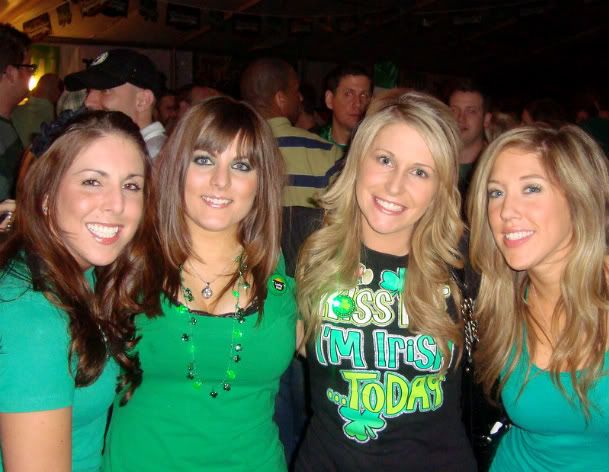 (brunettes & blondes!)
HAPPY WEEKEND EVERYONE!!! We don't have much going on, so I will be spending time catching up on all of your blogs lives! :)