I have been an awful blogger as of recent.
A
wful, no good, very, very bad.
And if you are still reading my blog, I am sorry about neglecting you all! I wish I had a good excuse for it, but I really don't. I have been pretty busy and a little sickies, but that is not excuse. And I take full responsibility for my actions or lack there of.
So what has been new with me? Let's see... this weekend I went back to my alma mater with my girls for HOMECOMING and it was amazing! Let me tell you how fun it is going back and pretedning to be in college again! I loved it. It was great to be able to go to our old stomping grounds and relive some of the best times of our lives, even if just for a day. I am already planning next year's trip, haha. I can't wait to do it all over again!
My fave!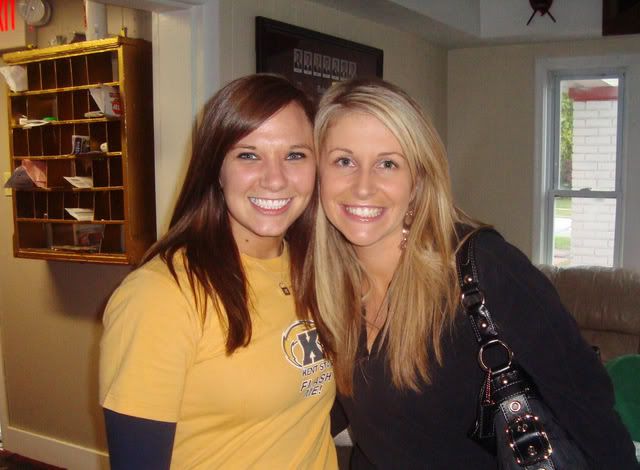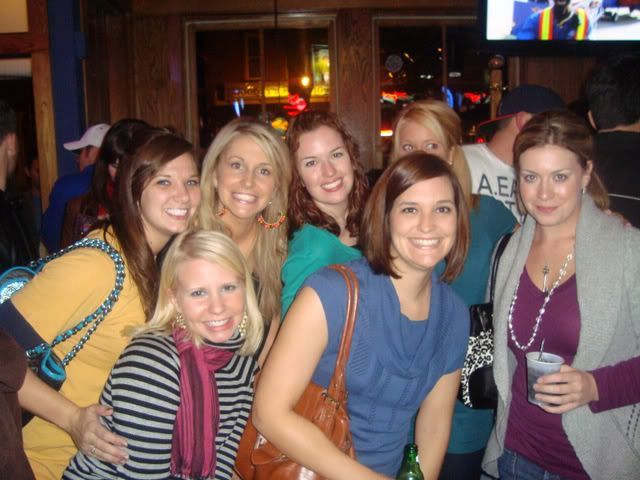 One of my besties from Chicago also came!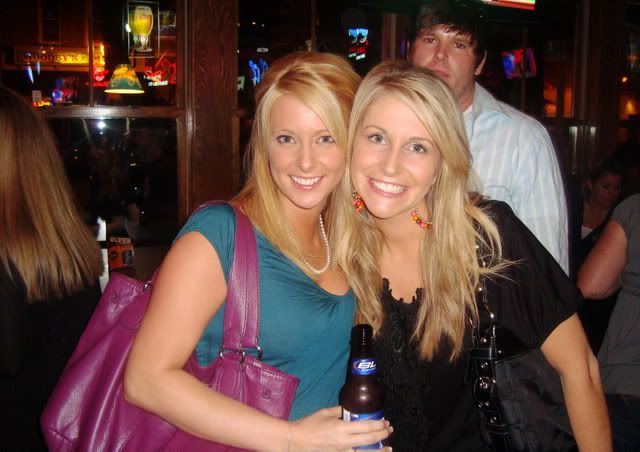 Is a reunion with shots possible? I think not ;)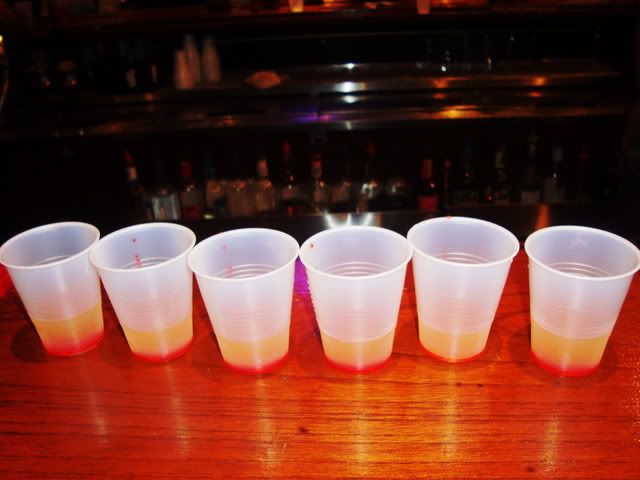 My extended Delta Zeta family!