Fall has always been my favorite season and so this past weekend we decided to go out and fully ejoy it before it starts to get cold and snowy! I love the smell in the air, the cold wind, the dark days and the colorful trees. It's beautifuuuuuuuuuul.
[my handsome boy & the love of my life]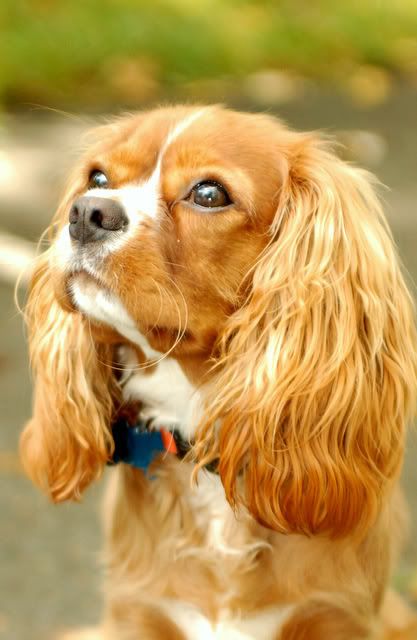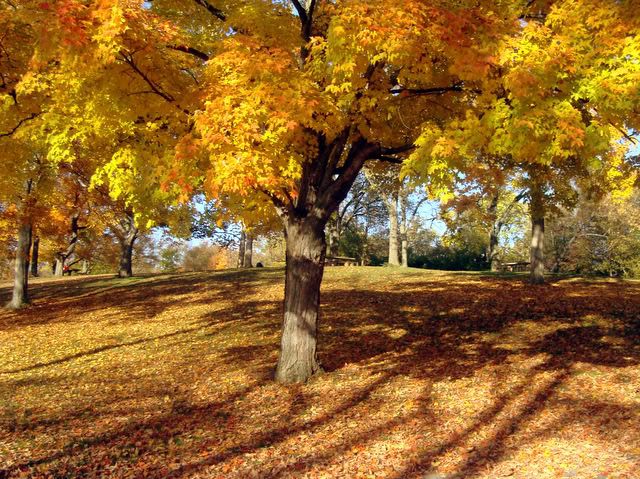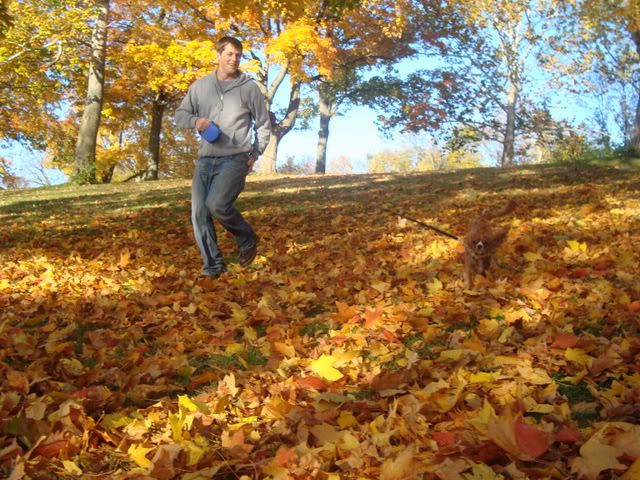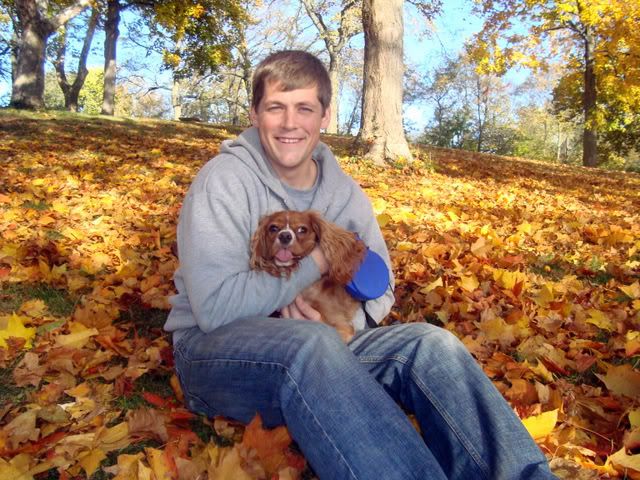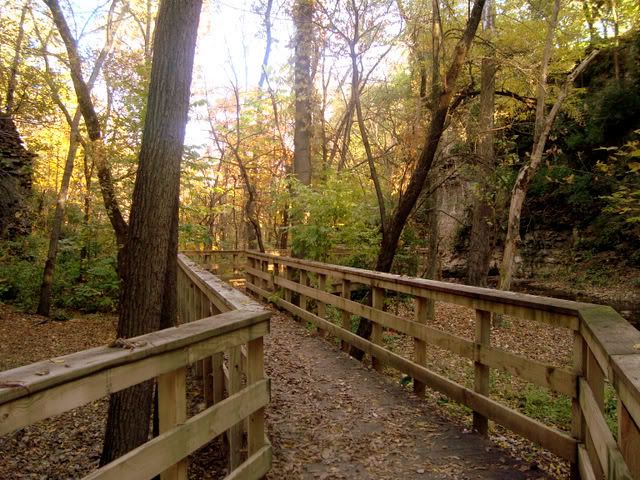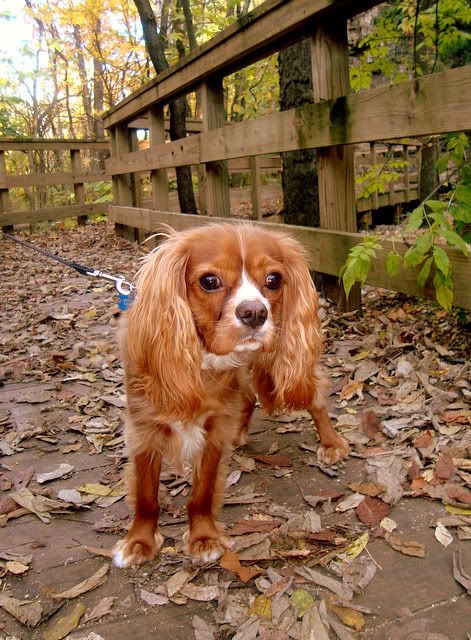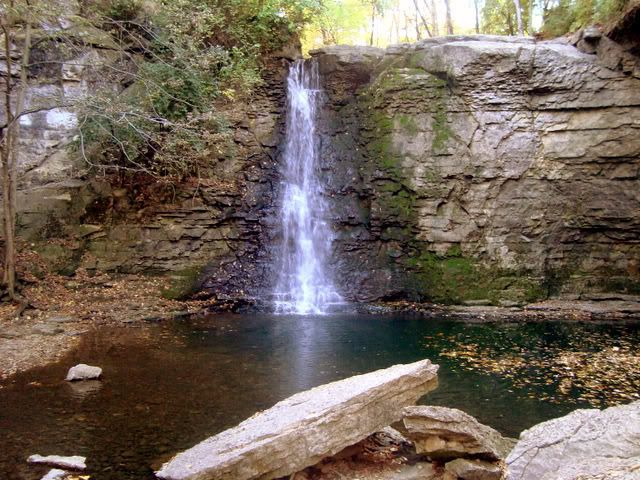 Hope those put a smile on your face. Happy Fall!