I am back ladies and I had a great weekend! And let me tell you that if bridal showers were like actual showers, i'd be pretty clean right now, haha! This weekend I attended another bridal shower for one of my good friends, Cassy and this shower was FAB. And you know i mean it, because i hardly ever use capital letters. :)
The bride-to-be looked beautiful and it is always nice to see all of my sorority sisters. I really really wish that I can take all of these ladies and move them closer to me. I still miss the days when we used to see each other every day.
And to make my weekend even better, one of my bestest friends Jenn came into town from Chicago and stayed with me for the whole weekend. She is my partner-in-crime. Together, we are unstoppable. Oh, if you only knew the ruckus we caused in college. It was good times, to say the least :)
So before heading out, Jenn and I snapped a couple pictures together, since we don't take nearly enough pics anymore..
[This is our family portrait :) I am holding her puppy Bella and she is holding Charlie. p.s. please excuse my face. I had no makeup on. ]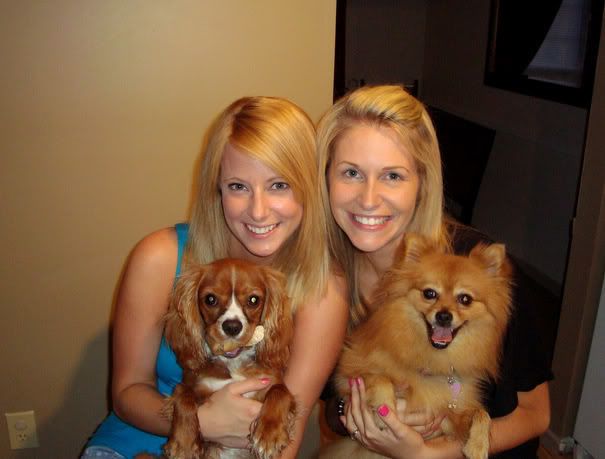 [being silly!]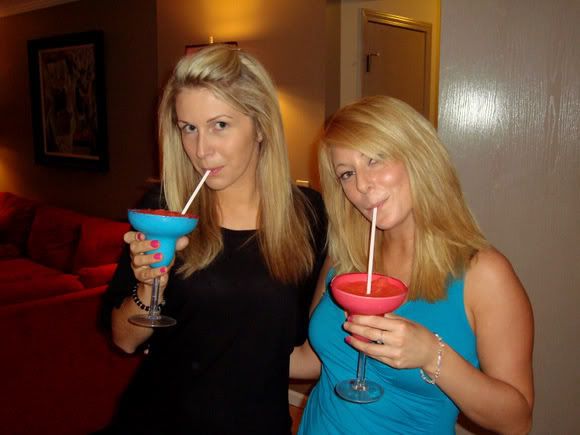 [finally ready to head out for the shower!]
[the bautiful little bride-to-be and I]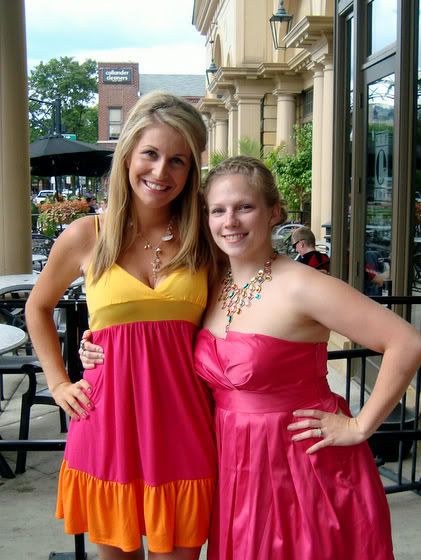 [two pieces of my heart.]
[group shot of all the ladies!]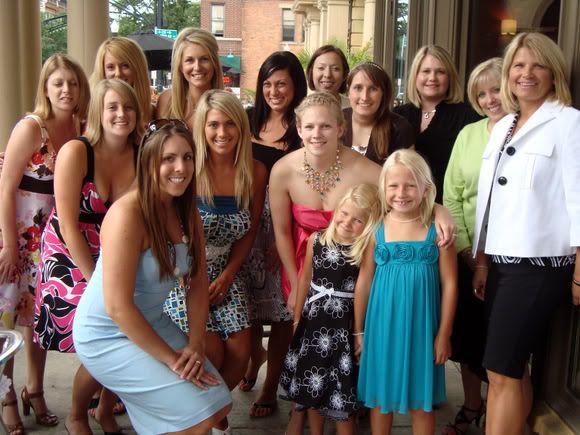 [opening gifts! and look at the two adorable flowergirls. I really wanted to take them home :) ]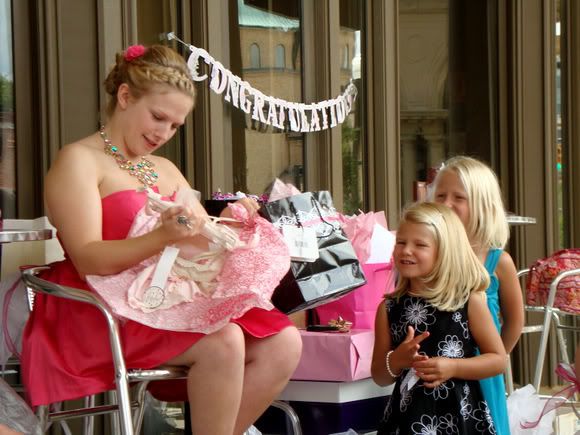 [with the gift I got her. you can never have too many picture frames!]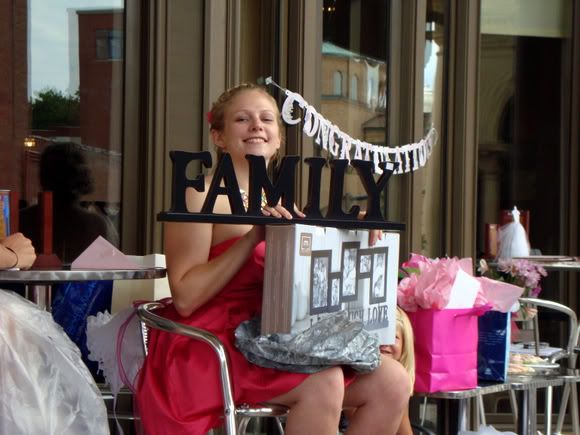 [my pretty little cass-a-frass!]