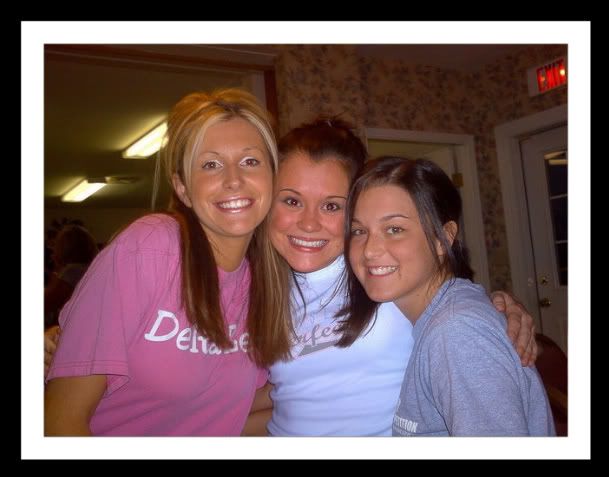 Tonight is my friend+sorority sister Kristi's wedding. Her and Andy are the best couple. This wedding is special to me because Kristi is my sorority 'big sister' and we're very close. (sorry for all the sorority babble, haha.) I am so happy to see her marrying her soulmate! So happy for them. And as I look outside the weather is just gorgeous! It will be a great day.

Also, we're having lunch with my momma, sissy, dad and grandma tomorrow before heading back home. Looking forward to spending time with everyone. Yippie.

I LOVE MY WEEKENDS!!!

What are you doing?? Anything fun? Share.