After talking about it for a while, we finally booked our next trip- Music City, here we come! We're taking a long weekend in April and driving to Nashville [about 6 hours]. But here is the best part: we're staying in a bed & breakfast! Neither of us has ever stayed in one, and I can't think of a better way to experience southern hospitality. Here are some pictures: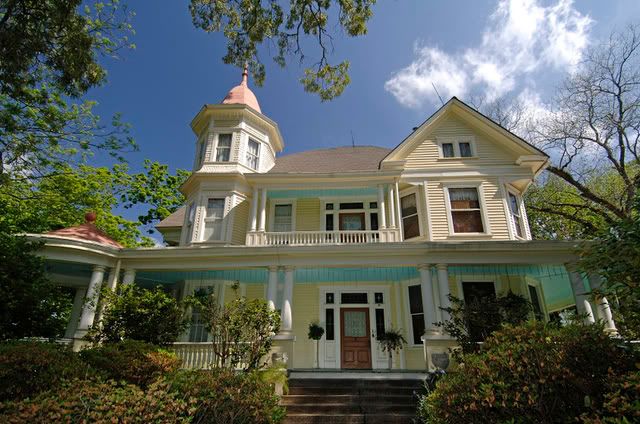 This is a picture of our room. We will be staying in the Valentine Room, oh la la. [Description from the website: A romantic, French provincial suite with queen size bed and a tub right in the room itself. Adjoining sitting area with day bed. You'll feel like you're in another place in time.]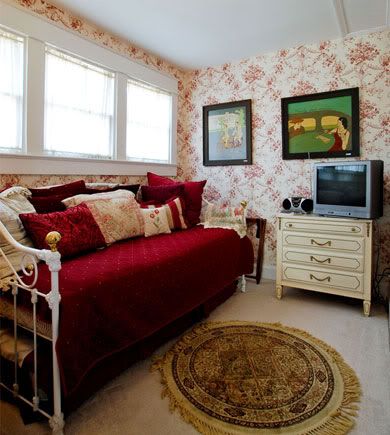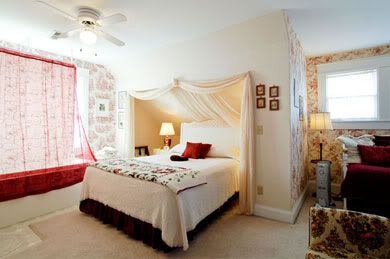 I'm so excited!!!

Any recommendations on what to do/places to see/eat? So far we're thinking of seeing a performance at The Grand Ole Opry, checking out the Parthenon replica, and touring the Country Music Hall of Fame.