We had a super fabulous weekend and I managed to take a ridiculous amount of pictures. I chose some of my favorites to share with you.
Friday- Dayton to watch the

ncaa

games

Verdict in: Watching basketball for 12 hours straight did not kill me. In fact, I seriously enjoyed myself and would consider doing it again : ) . And therefore, my husband thinks he has died and gone to heaven.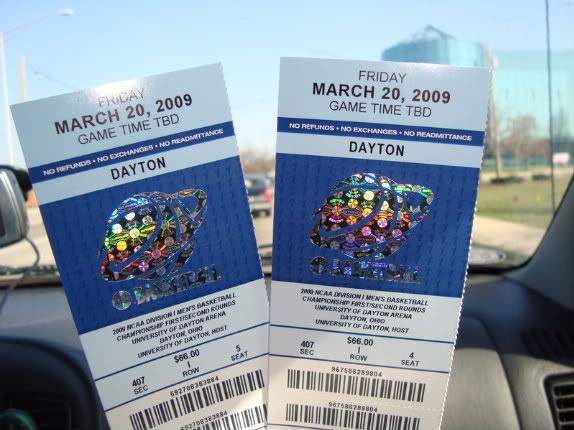 Saturday- Out with friends in Downtown Columbus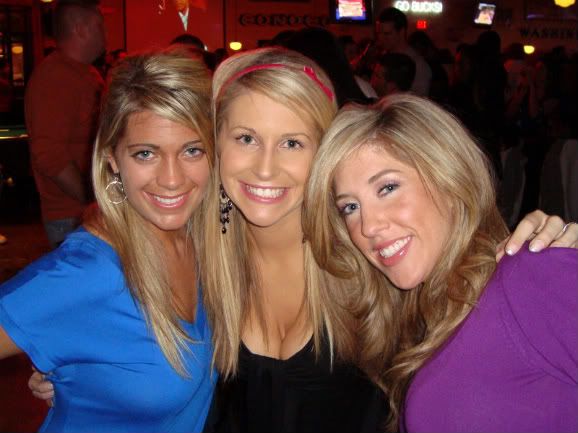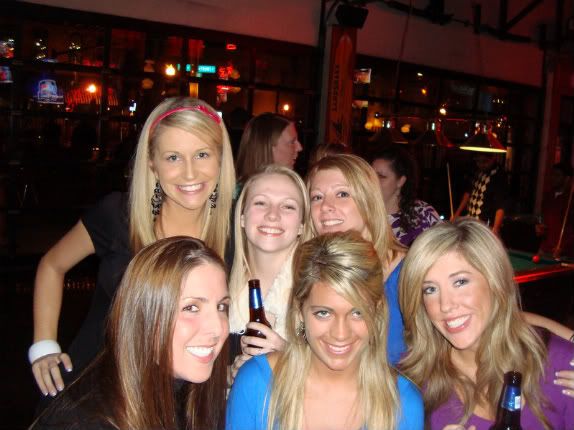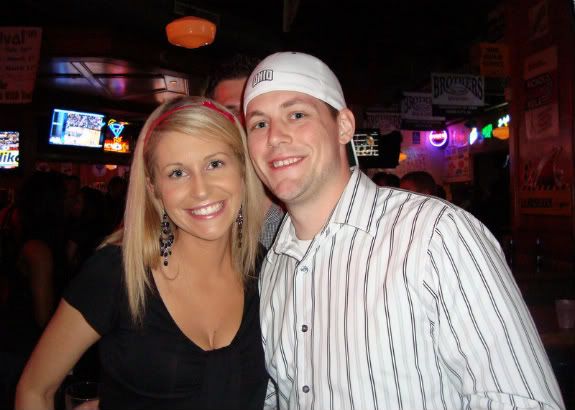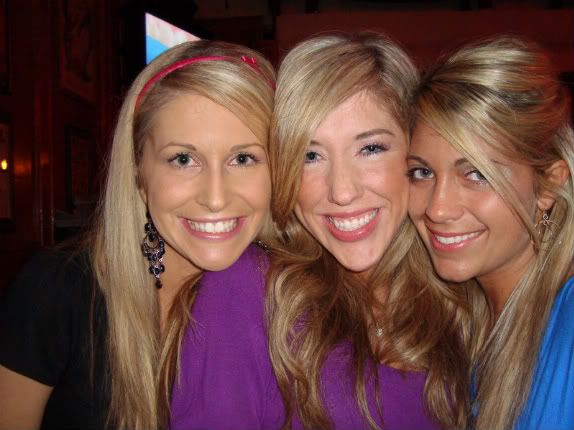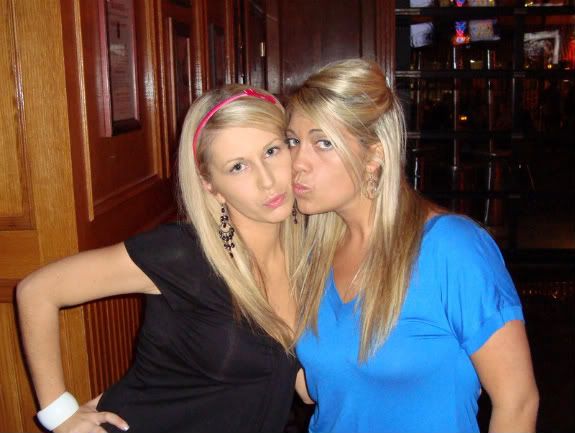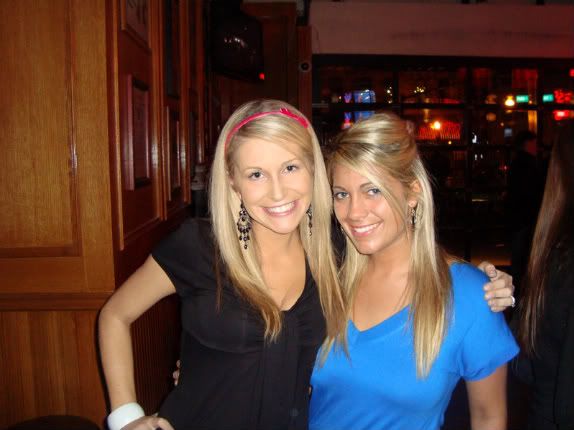 Sunday- Outing to the dog park with my favorite two men

Tell me this doesn't make you smile: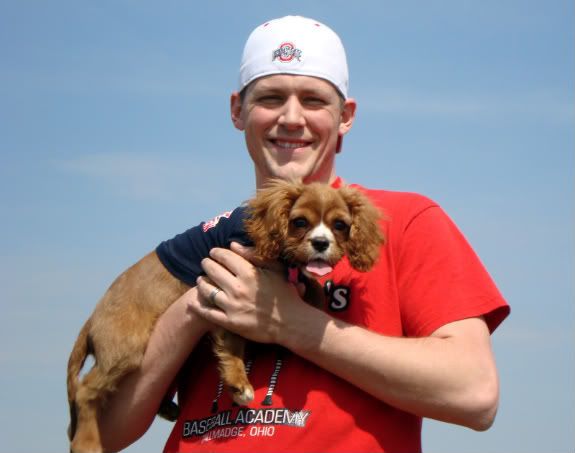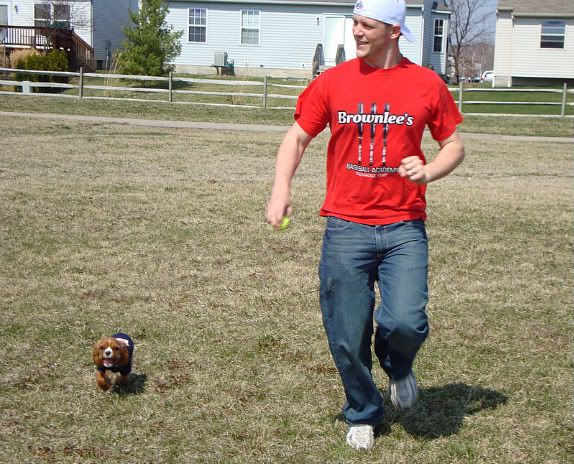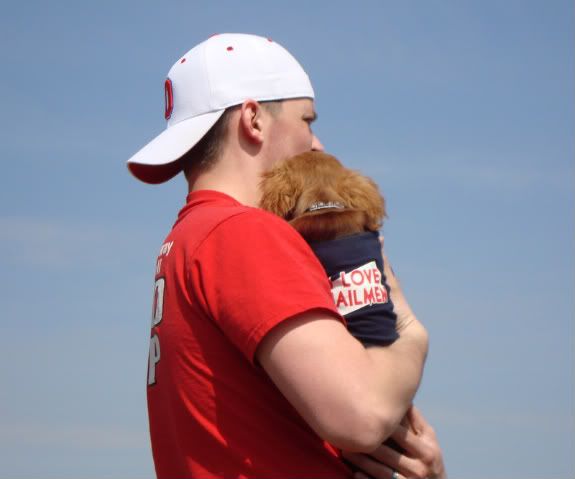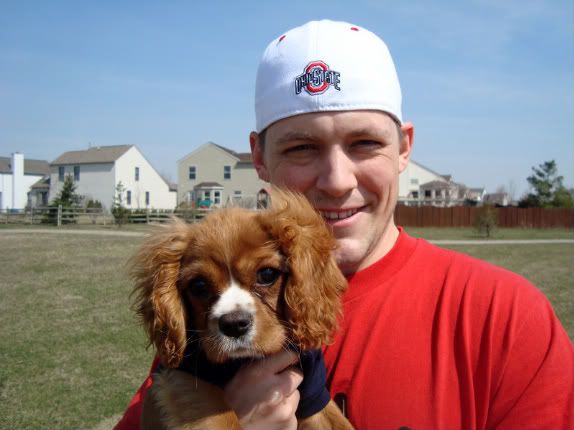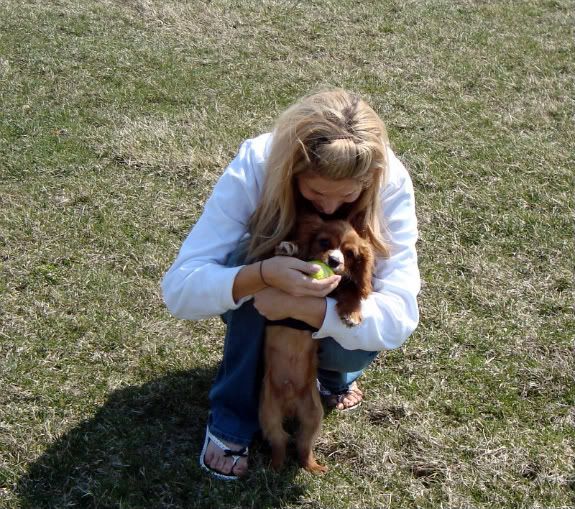 And to save the best for last, here are a few additional pictures of Charlie. He was, in fact, around this weekend. He preferred to spend his time getting some beauty sleep.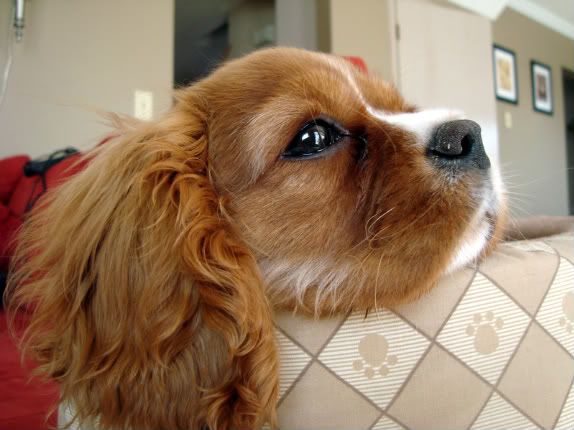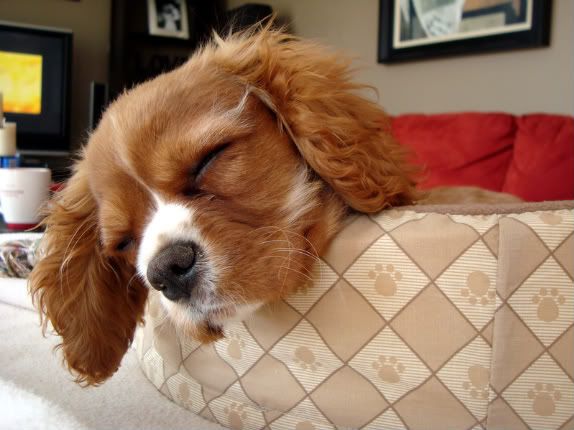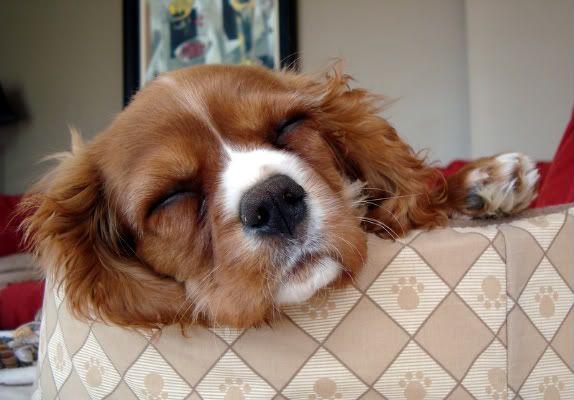 The weekend went by in record time and it's always sad to say goodbye. Why can't the weekends be as long as the weeks?
Happy Monday everyone!