Today is actually my Friday!
I have the day off in honor of Good Friday, so it's a three day weekend. This weekend hubby and I are going to Nashville for a much needed getaway! We are both so excited. We have a few things lined up that we want to do, but the rest will be just relaxing and

sightseeing

.

Ahh

. I will be back to share pictures with you all Monday :)
Have a fabulous weekend everyone!
_________________________________


And before I go, I'm leaving you with a few furbaby updates and pictures. I just realized this morning that I have been the world's worst mom recently because Charlie hardly ever gets any blog love anymore. If you're thinking Charlie who? you prove my point. So here we go!

Two weeks ago, he learned to go down the stairs. And I am talking really go down, not just slide. Isn't this the cutest?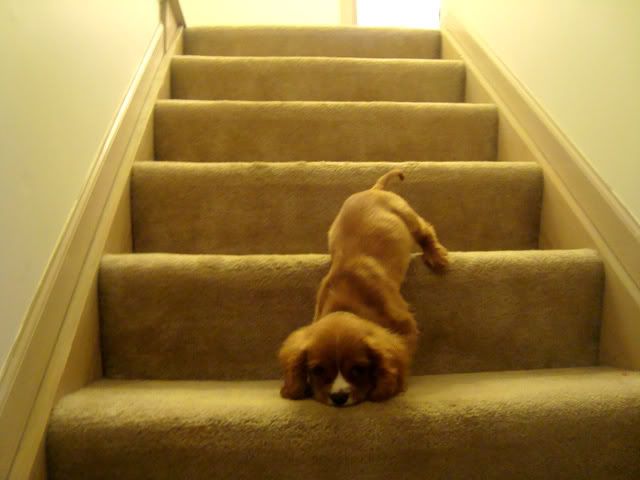 He also chewed up everything in sigh and lost his first tooth over the weekend. My keys, however, are his favorite. He digs them out of my purse, and then hides from me while chewing them. Except he can never be too sneaky since I can spot those ears from a mile away :)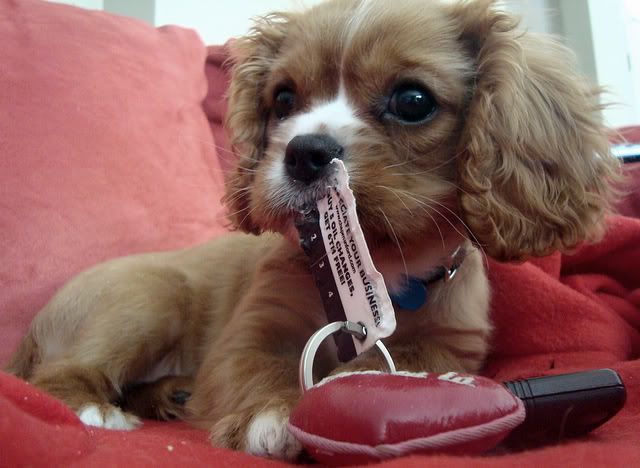 He also took up interest in watching NCAA March Madness Tournament. The apple doesn't fall far from the tree :)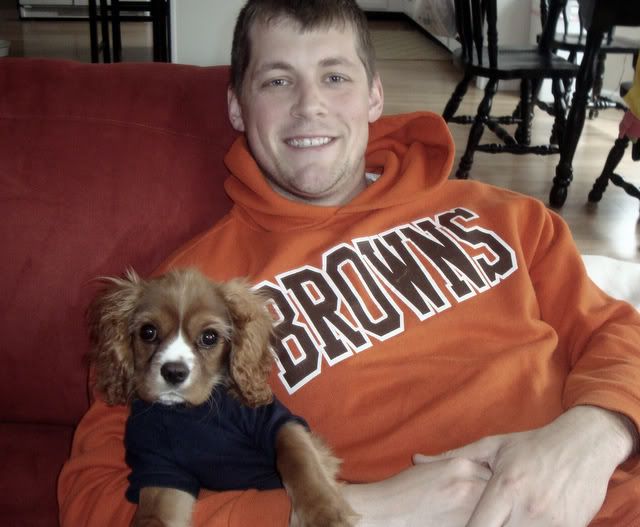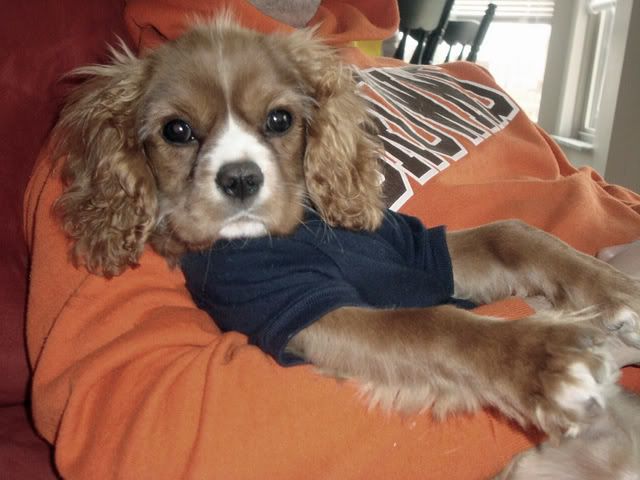 He took many baths since there is apparently something very interesting about digging up Mom's flowers.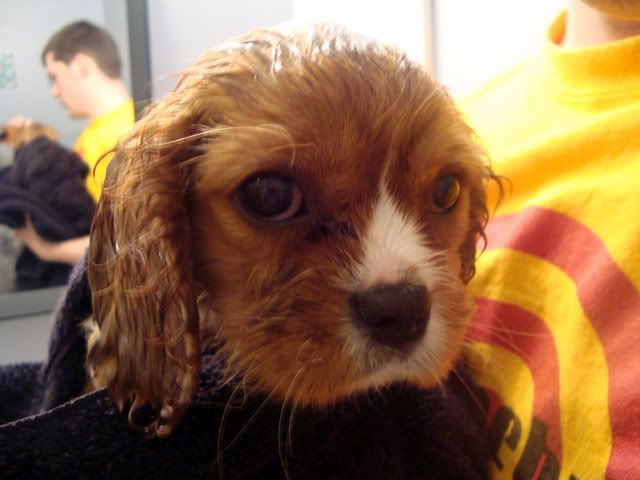 He spent lots of bonding time with his favorite auntie. The large doggie doughnuts she brings could be the reason she's the favorite.
And last but not least, he continues to get cuter every single day :)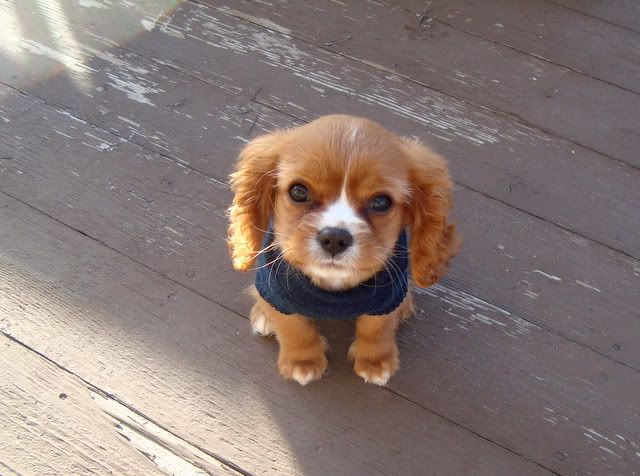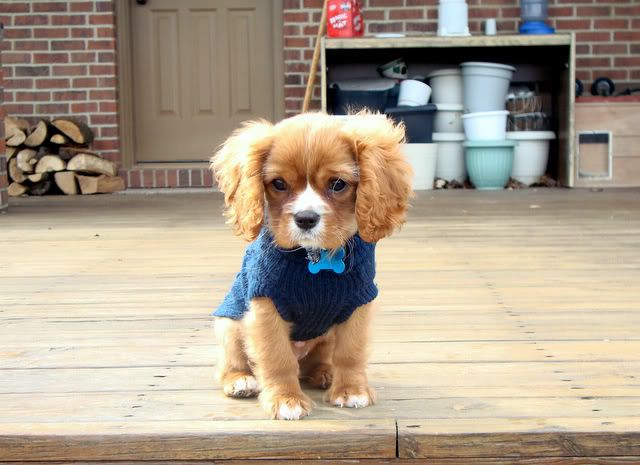 I love this little guy with my whole heart and it's been so much fun watching him grow :) He has brought so much happiness into our lives.